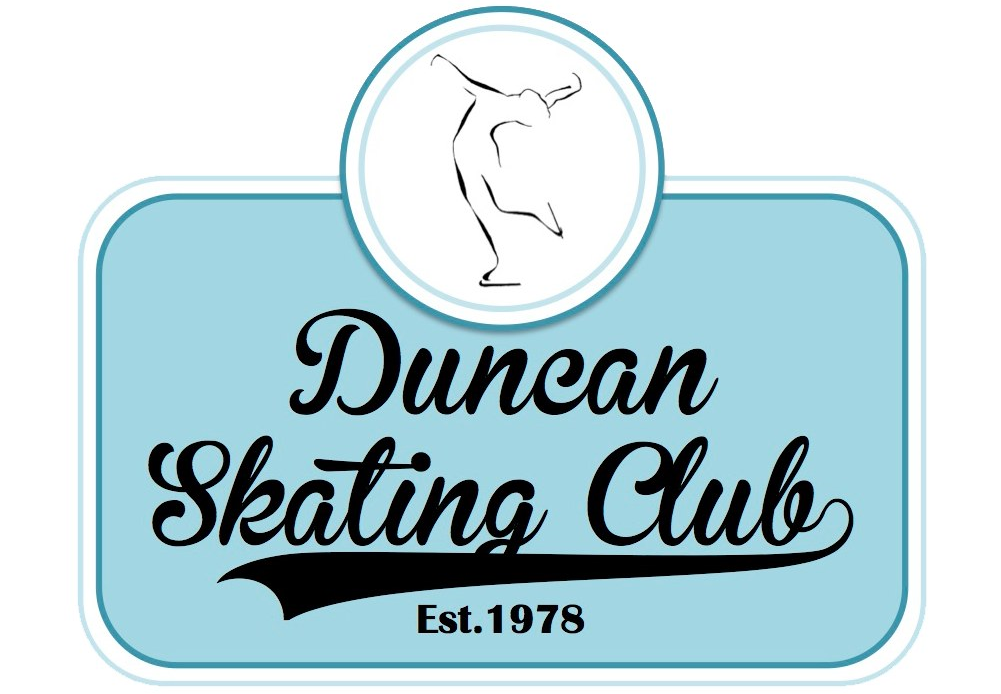 Create Your Personal Member Account for Registering with the Duncan Skating Club
You will need to first create your personal Member Account. Click the LOGIN link at the top of the page and complete the required fields under "First Time Registering?". Once you have created your account, you can proceed to Step 2 entering family participants.
IMPORTANT: You should create the Member Account with your personal details so that you can also use the same account to manage your potential family participant registrations into programs.


Enter Family Participants
Once you have created your account, log into your account and navigate to My Account > Participants > Add Participant.
* Participants are any skaters participating in programs this season

Register for Programs
• Click Registration at the center top of the page
• Click Register beside the program you wish to register for
• Choose the Participant for which you are registering
* You can continue to register multiple participants in multiple programs
• Click on Shopping Cart once you have chosen all the programs you wish to register for
• Check details and click Confirm and Register
• Enter your Contact Information
• Please Read the Policies
• Click Confirm and Pay in Person
* All cheques are to be made out to Duncan Skating Club or DSC
Bottom Content Title
This is an additional section to be able to add content